*some menu items are not available and/or seasonal.
*photos are for reference only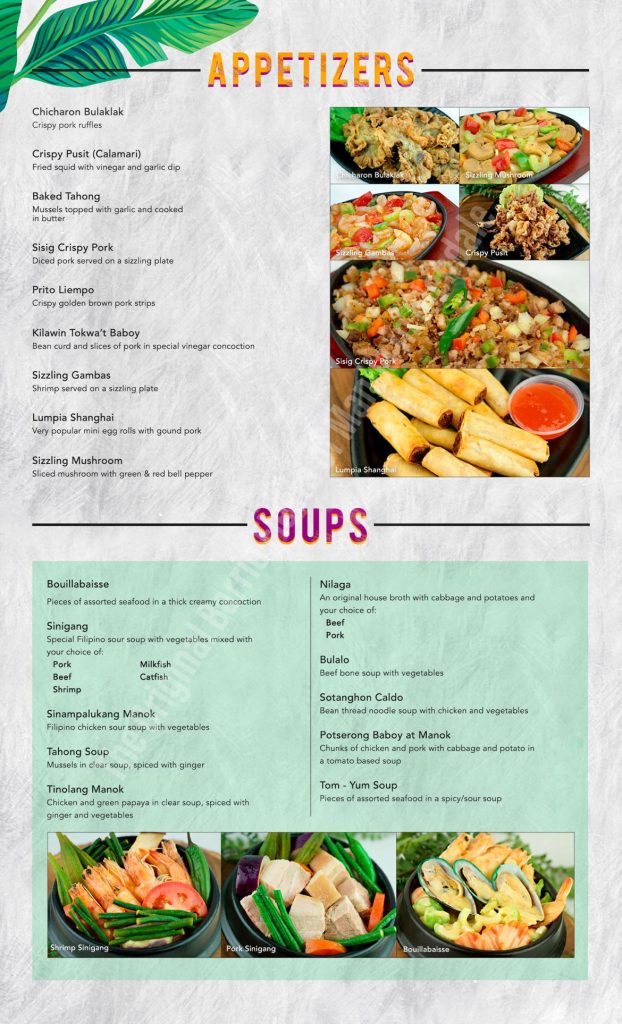 Boodle feast platters are available for pre-orders only.
Please call for slot availability.
*FOOD ALLERGY NOTICE*
PLEASE BE ADVISED THAT FOOD PREPARED HERE MAY CONTAIN THESE INGREDIENTS: MILK, EGGS, WHEAT, SOYBEAN, PEANUTS, TREE NUTS, FISH AND SHELLFISH.